What's My 2023 Tax Bracket?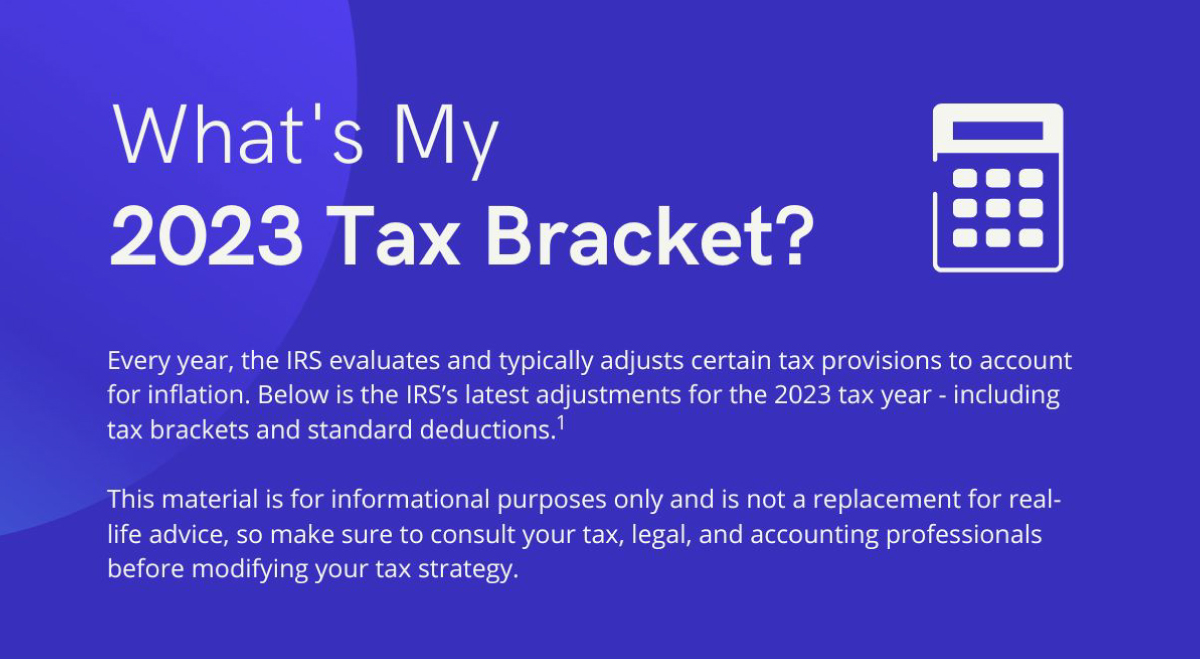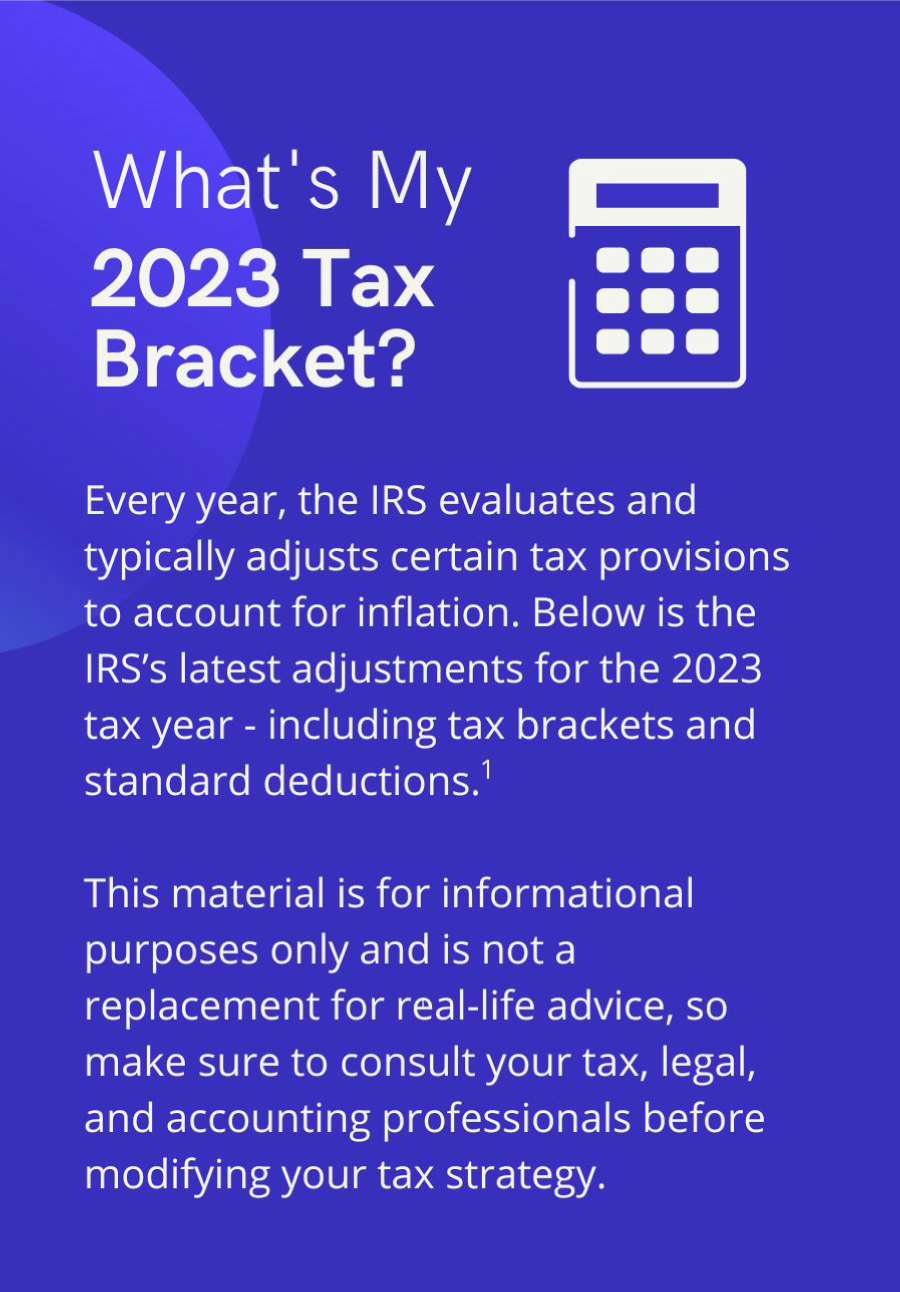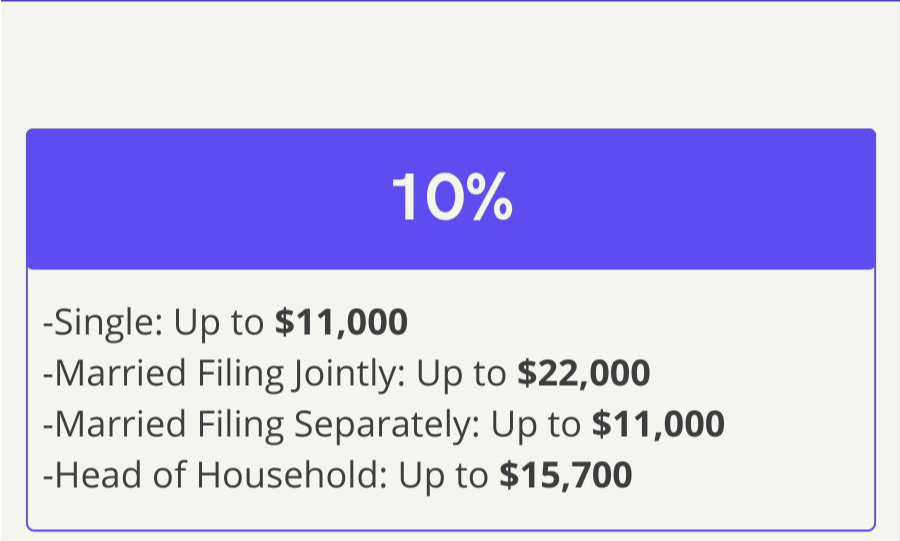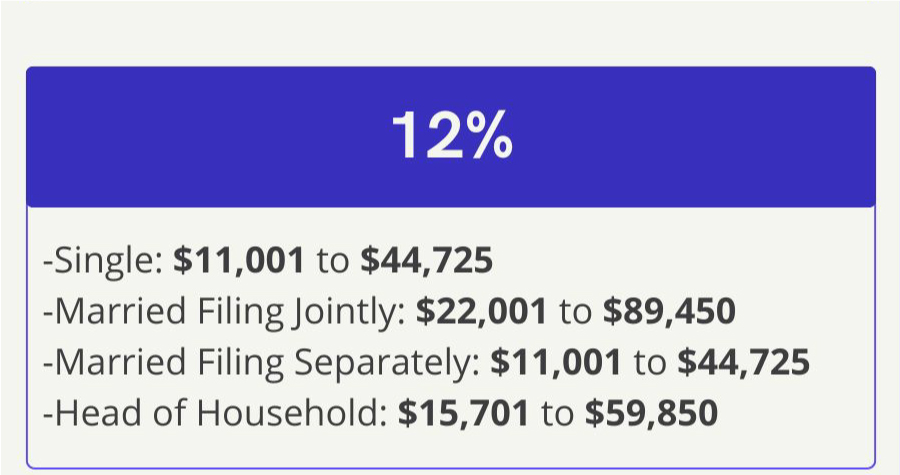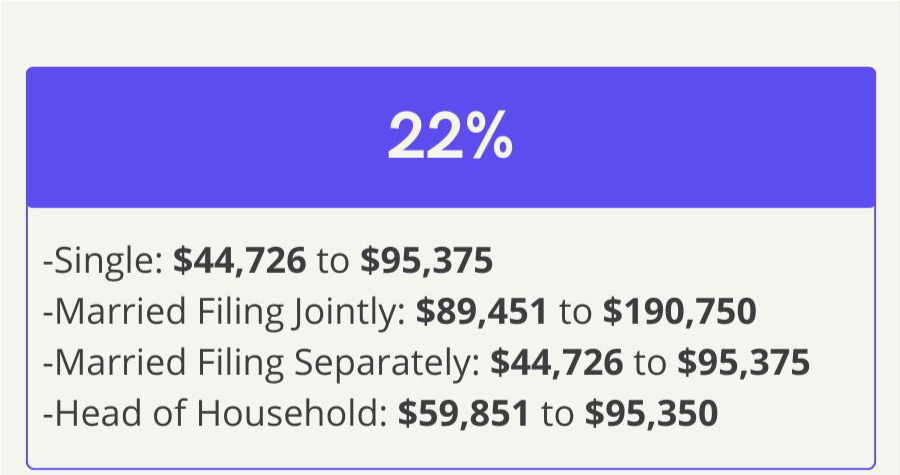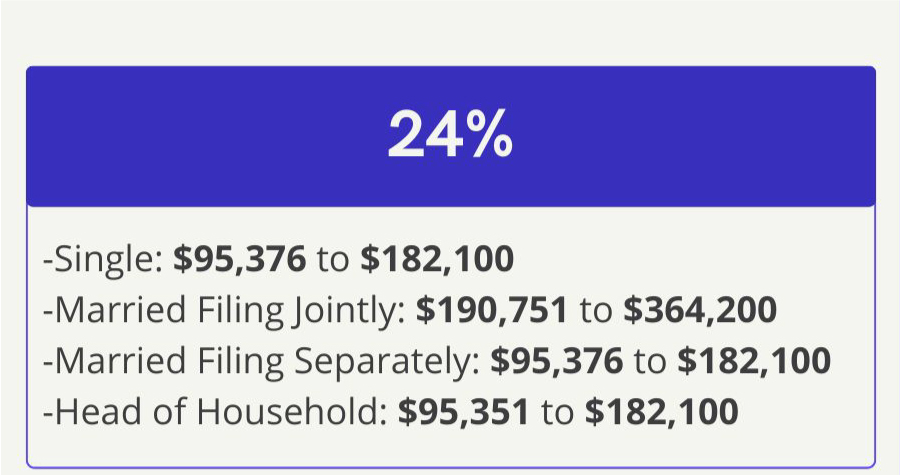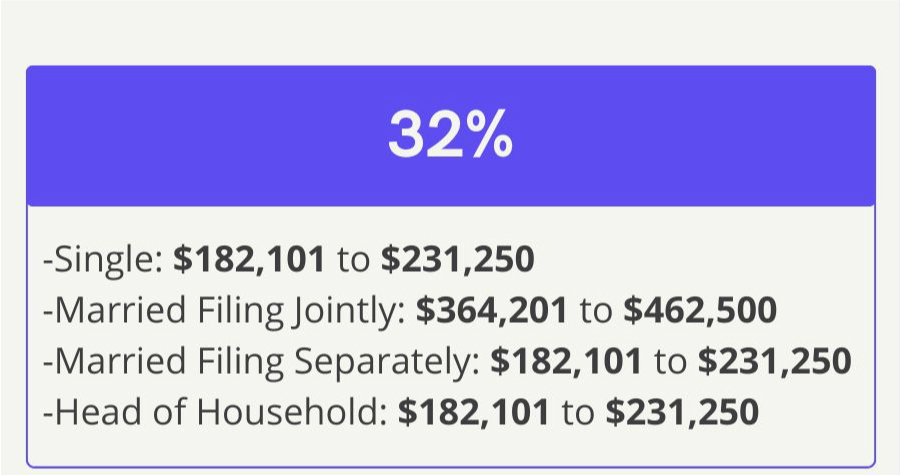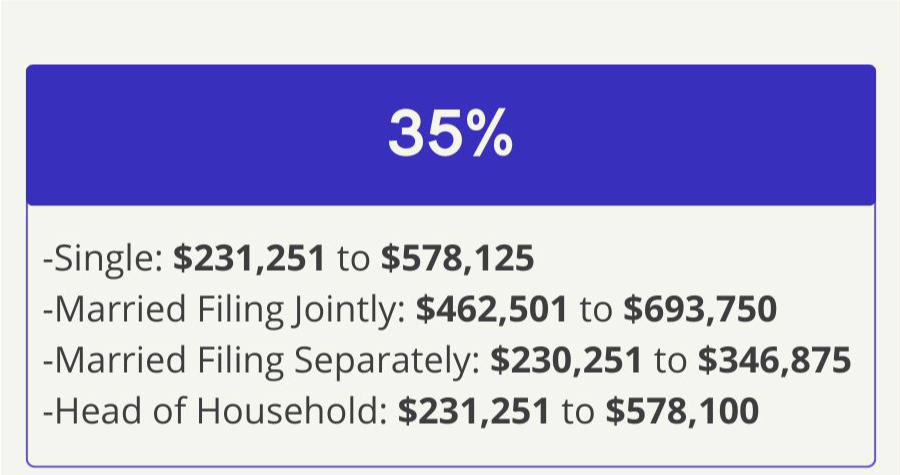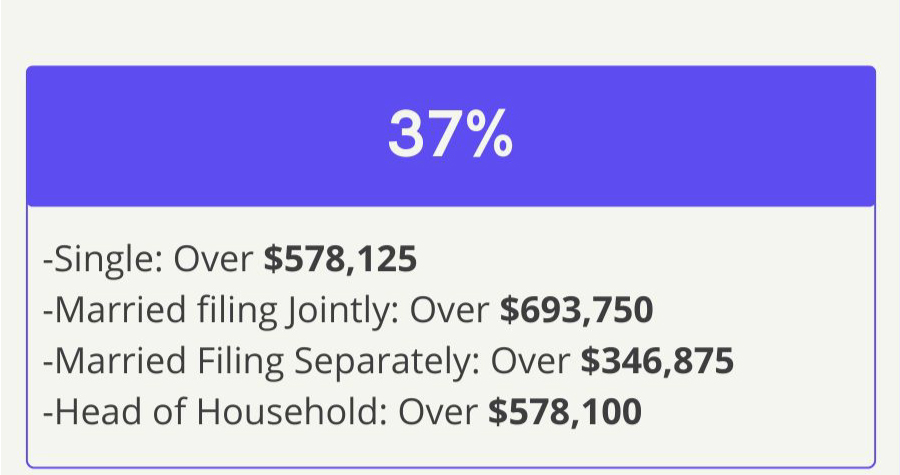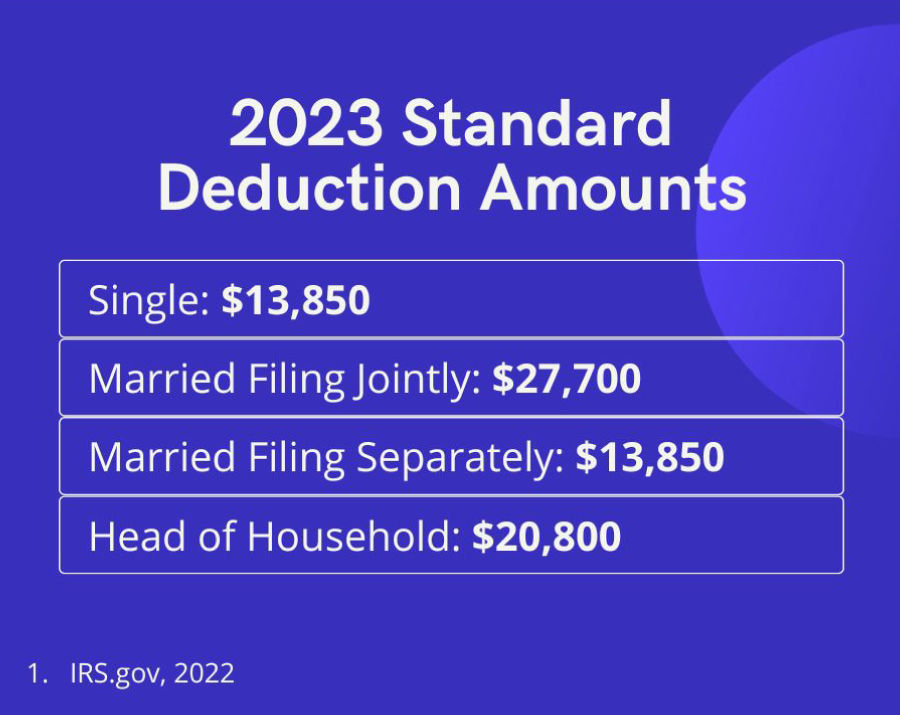 Related Content
If it were easy to talk about money, everyone would do it. But in reality, conversations about finances are tough for...
Use this calculator to estimate your capital gains tax.
The majority of U.S. workers retire at age 63. Do you want to leave the game earlier? Or play longer?