Key Money Moments: 4 Times You Should Talk to a Pro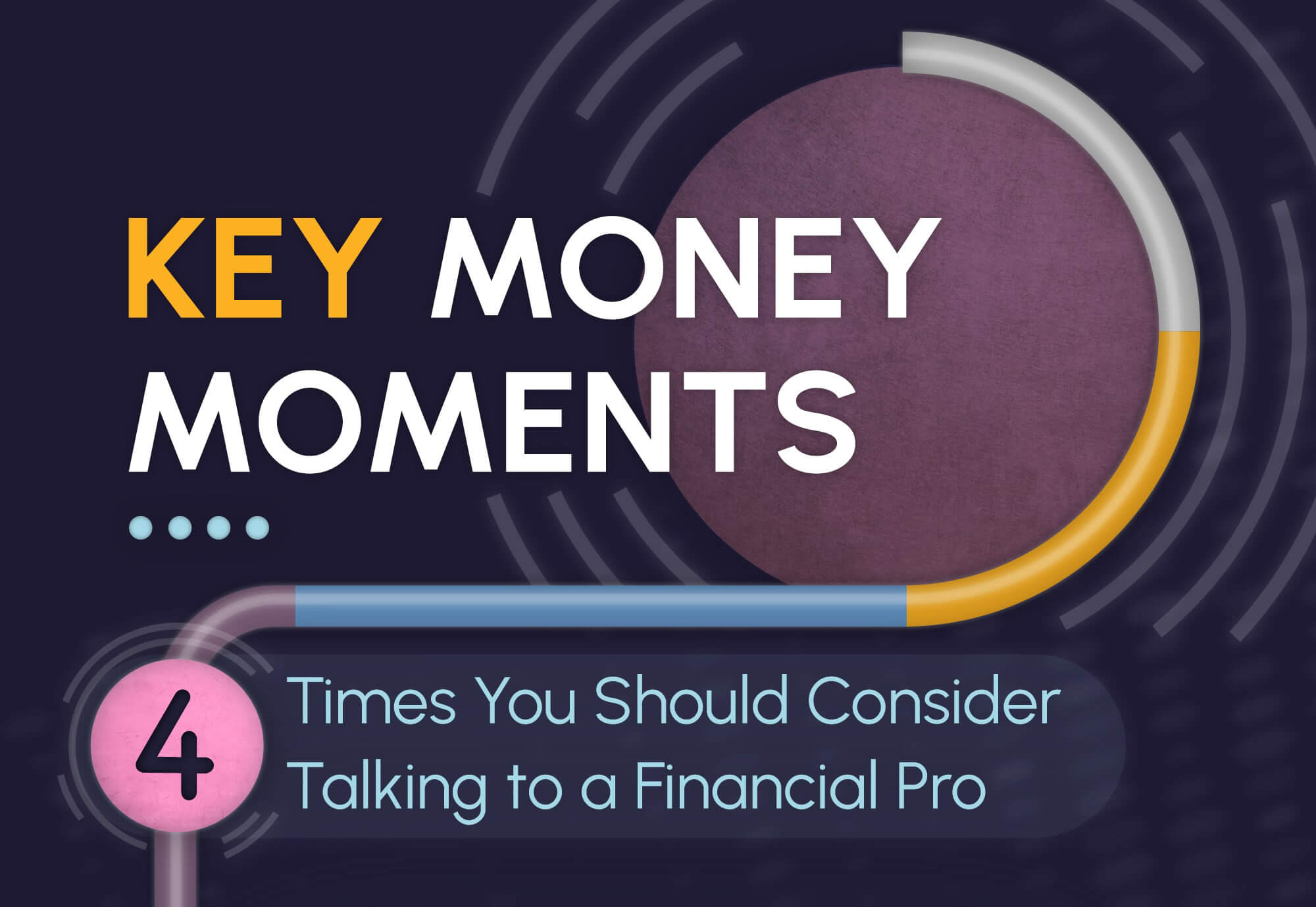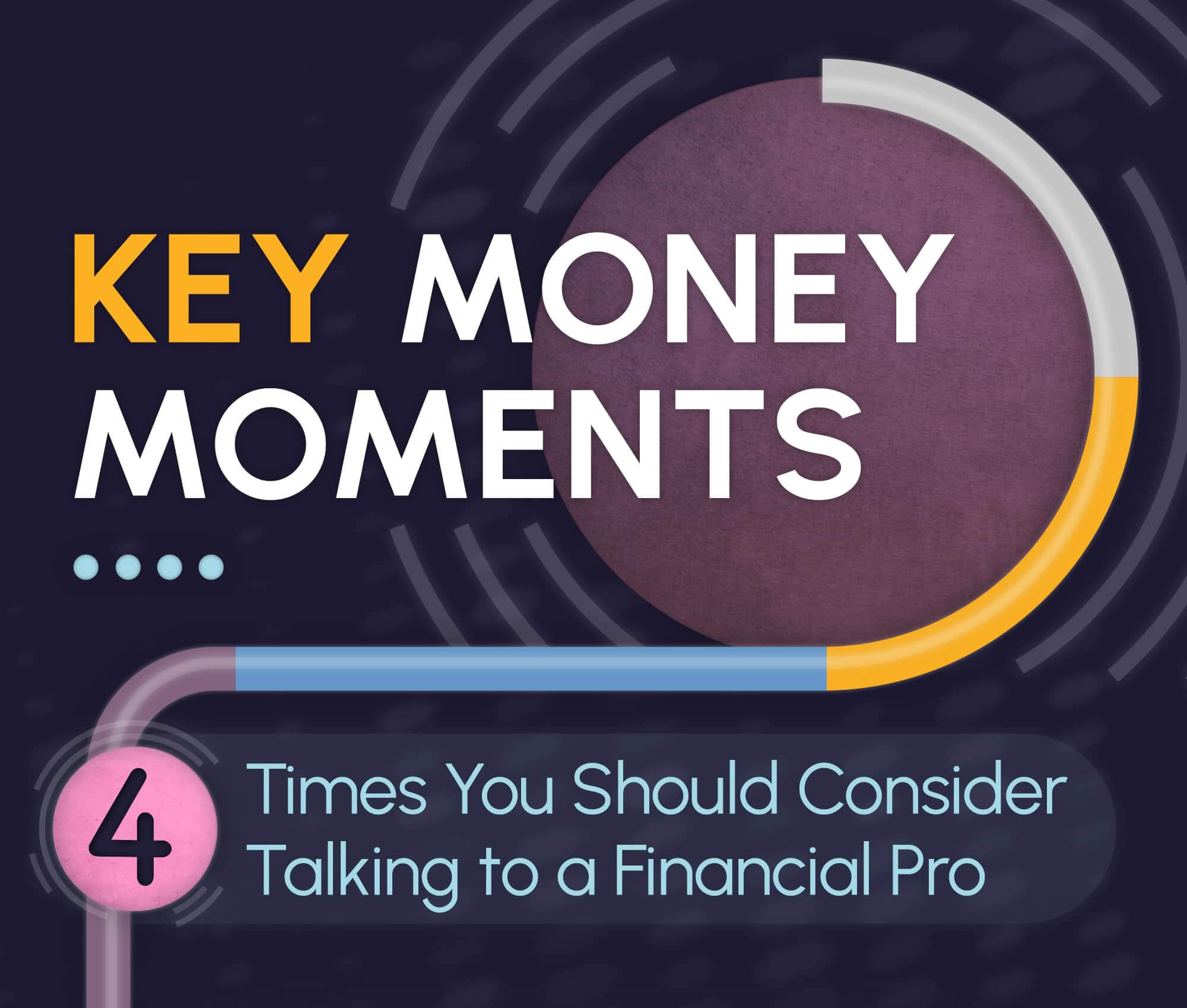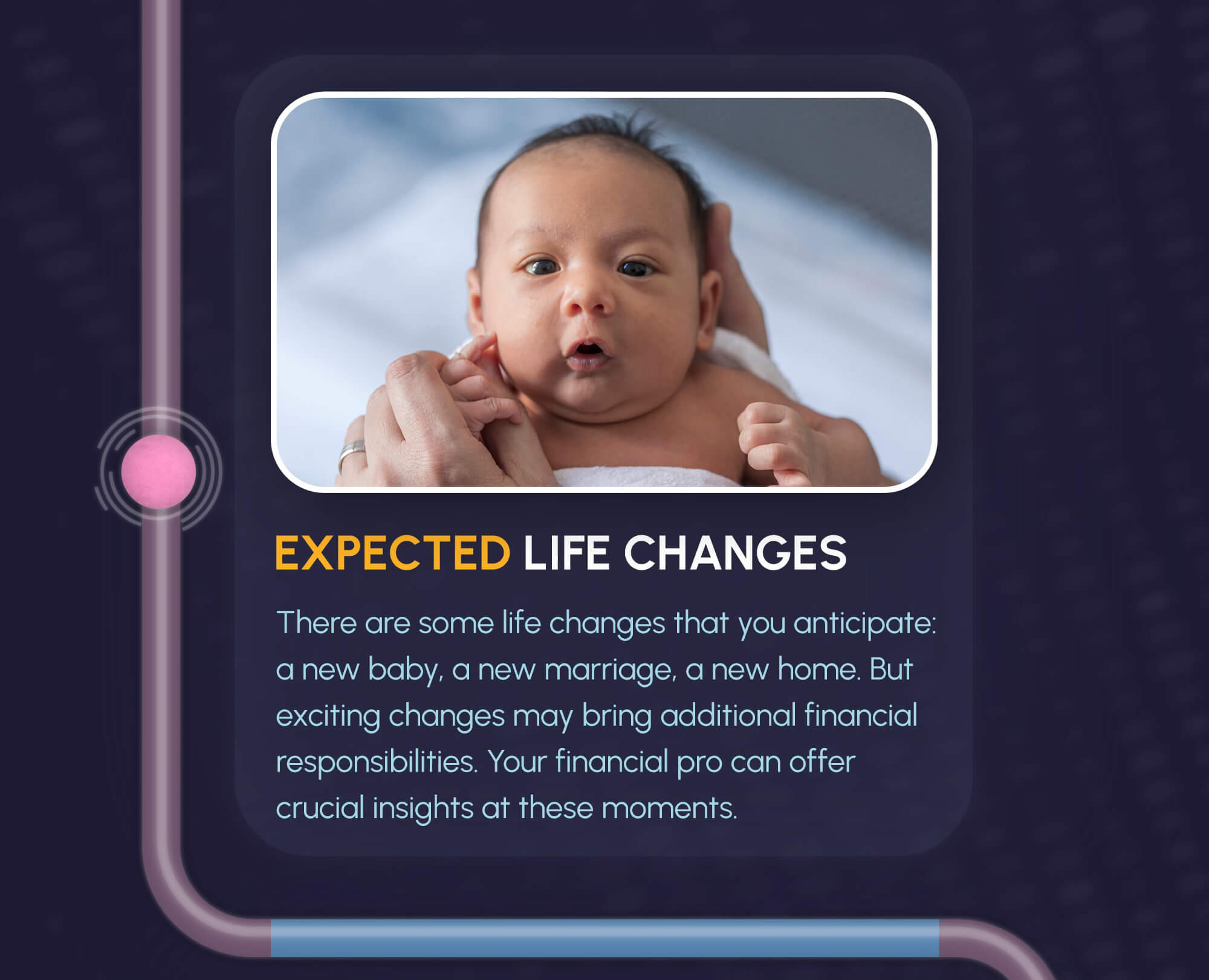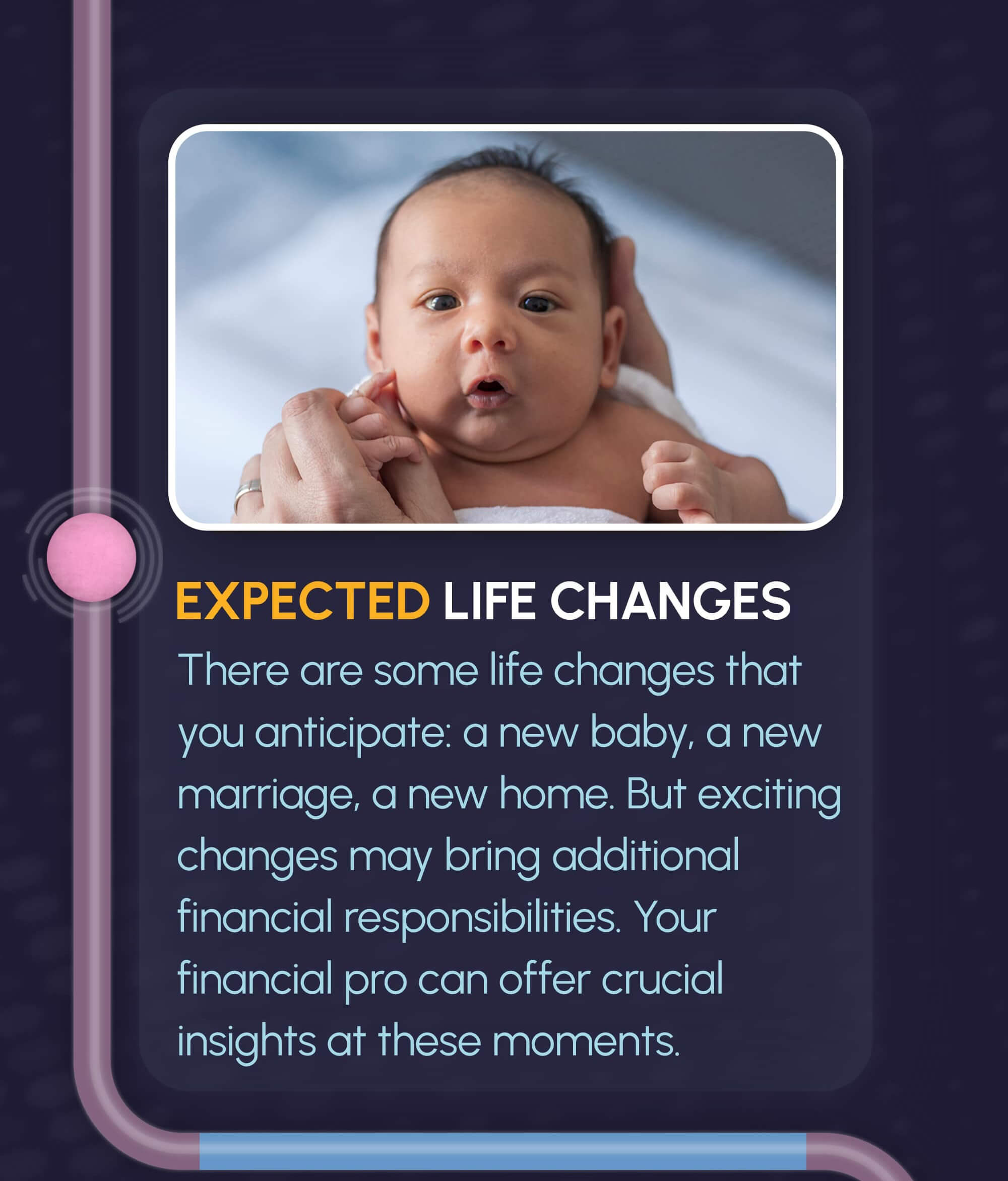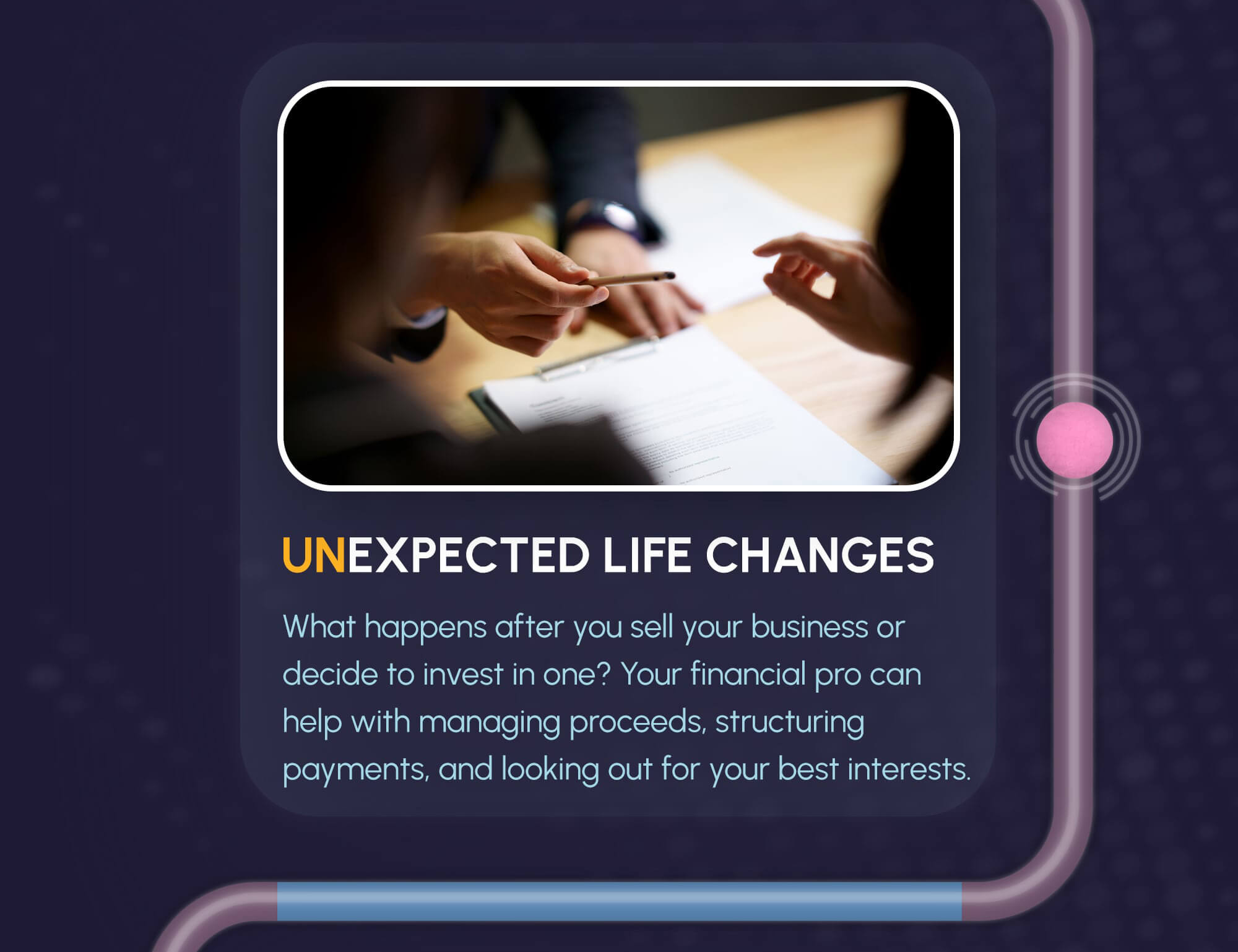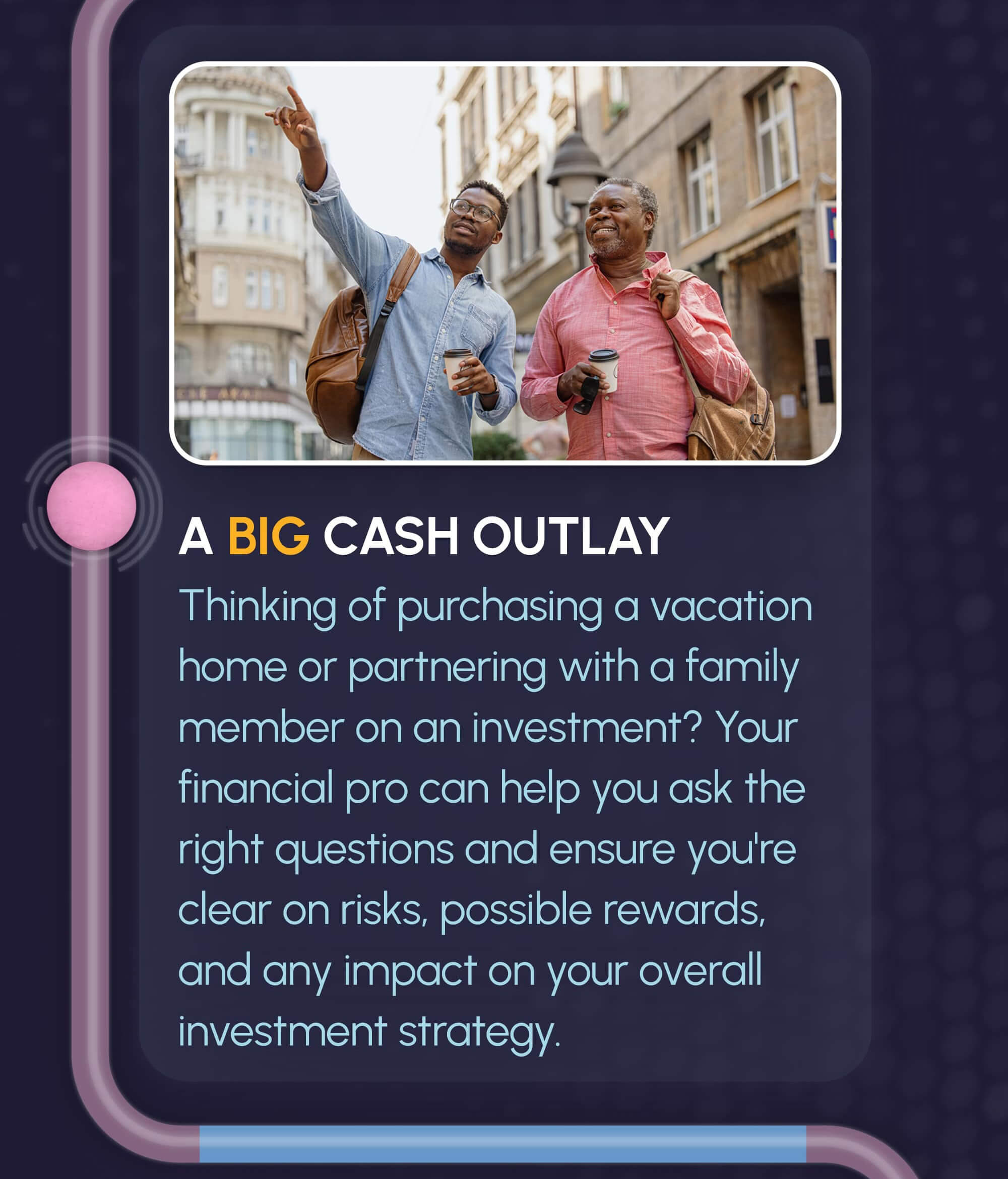 Related Content
Earnings season can move markets. What is it and why is it important?
Money is a central part of everyday life as an adult. We spend time most days earning it, we need it for survival, and we want it for fun and entertainment.
Do you know how long it may take for your investments to double in value? The Rule of 72 is a quick way to figure it out.