Understanding the SECURE Act 2.0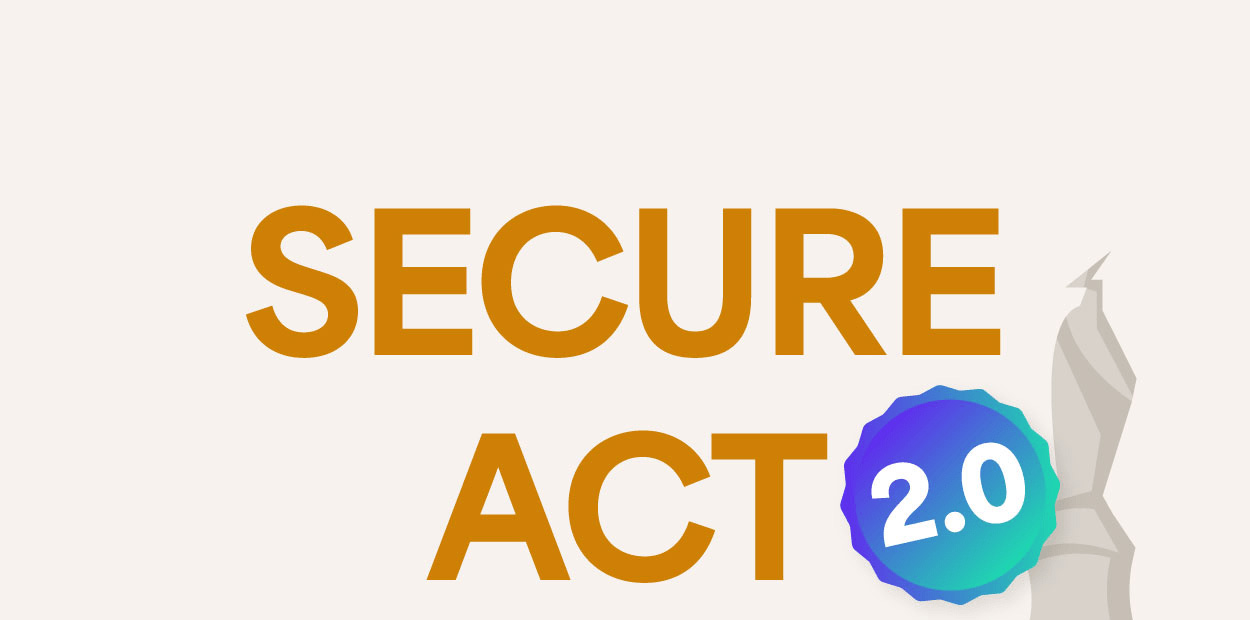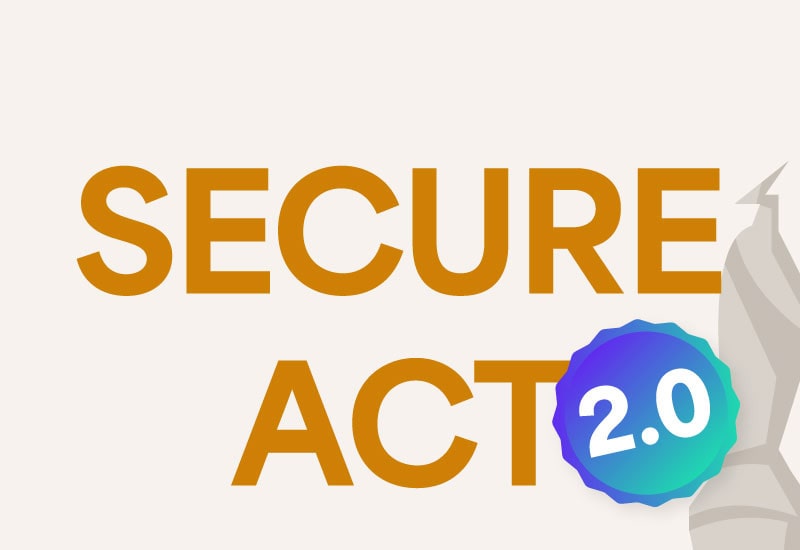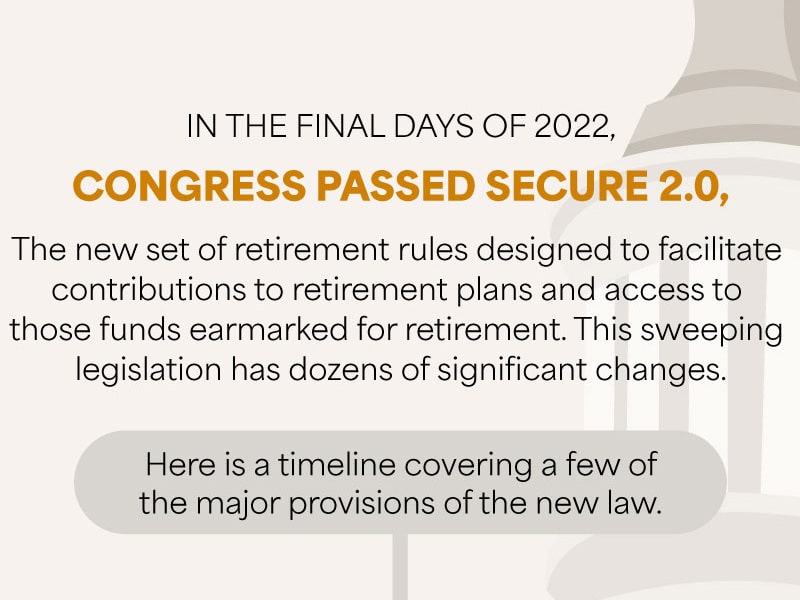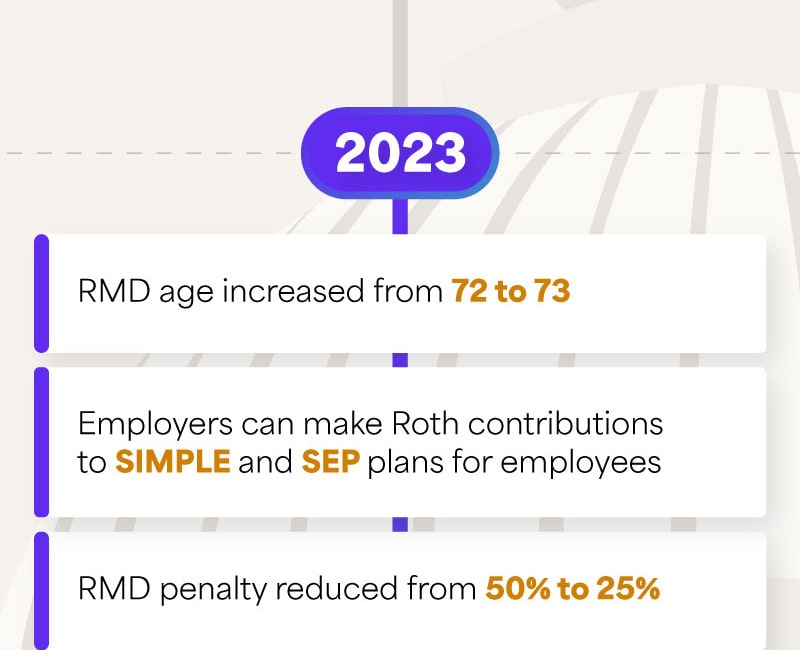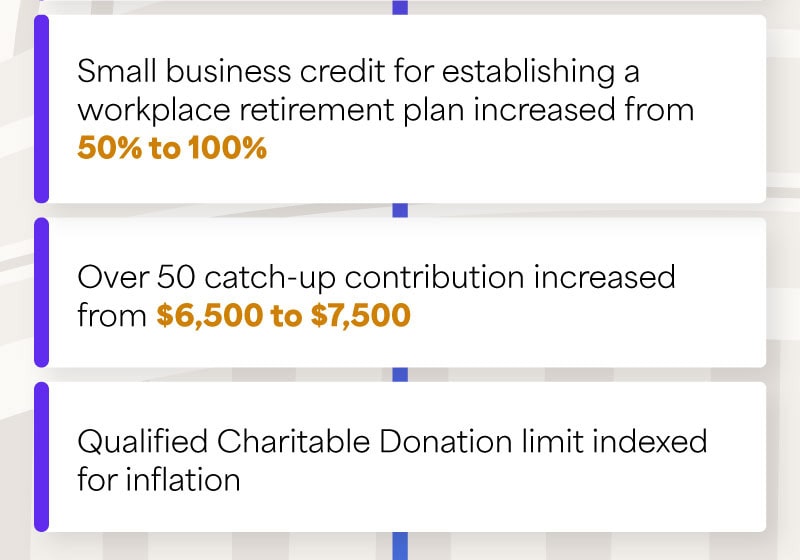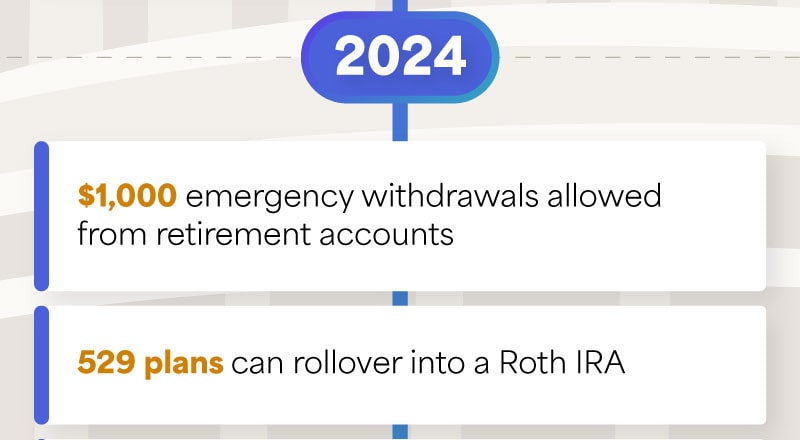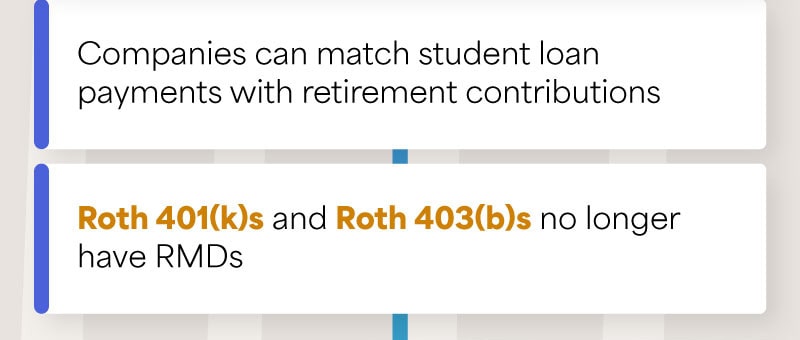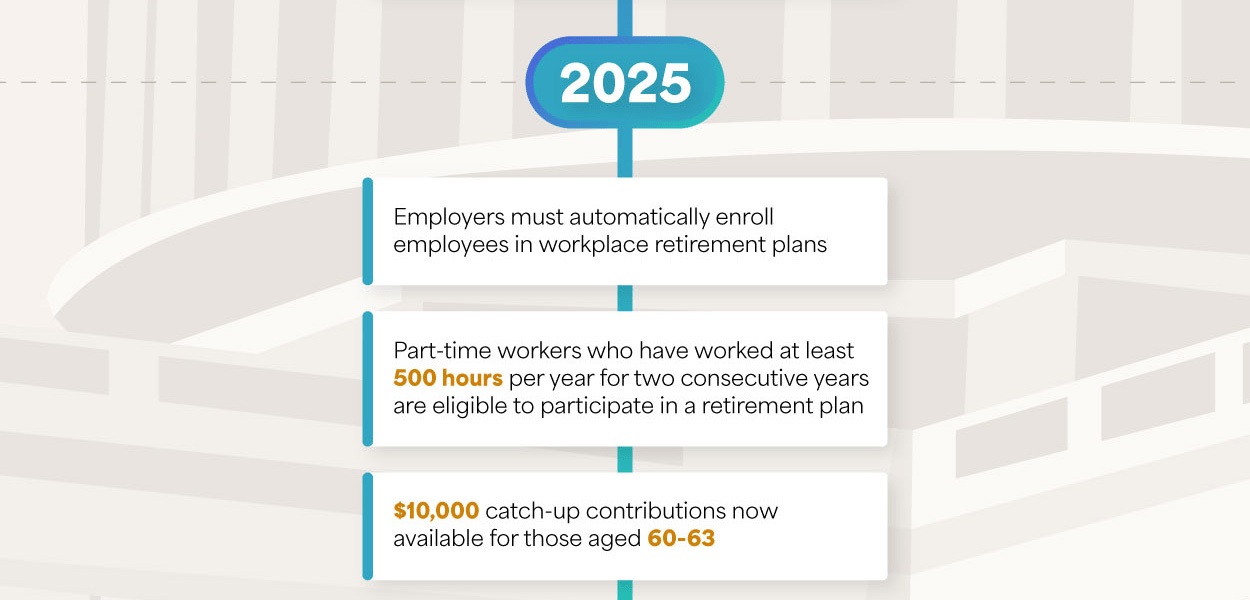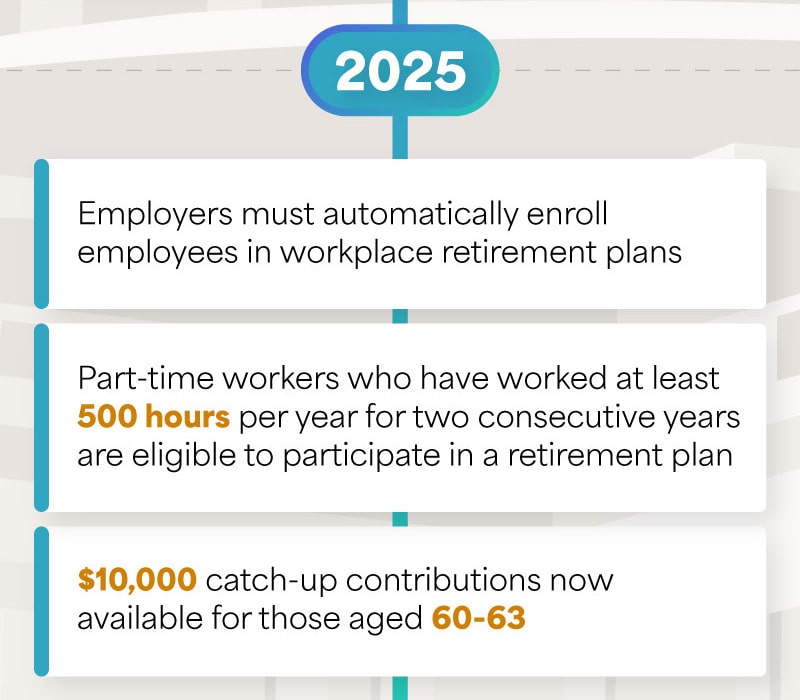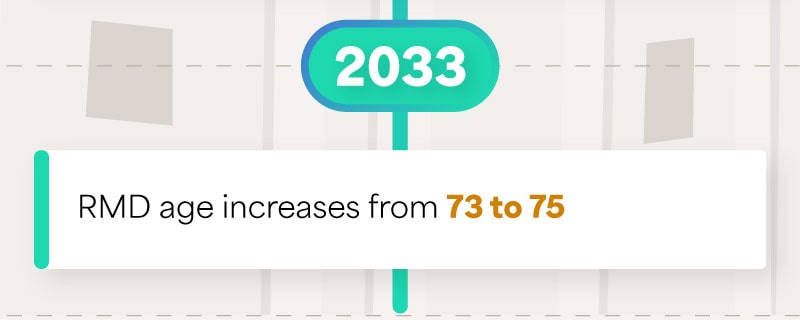 Related Content
You face a risk for which the market does not compensate you, that can not be easily reduced through diversification.
Do you know how to set up your financial goals for success? This knight does.
Most women don't shy away from the day-to-day financial decisions, but some may be leaving their future to chance.