Choose Your Own Retirement Adventure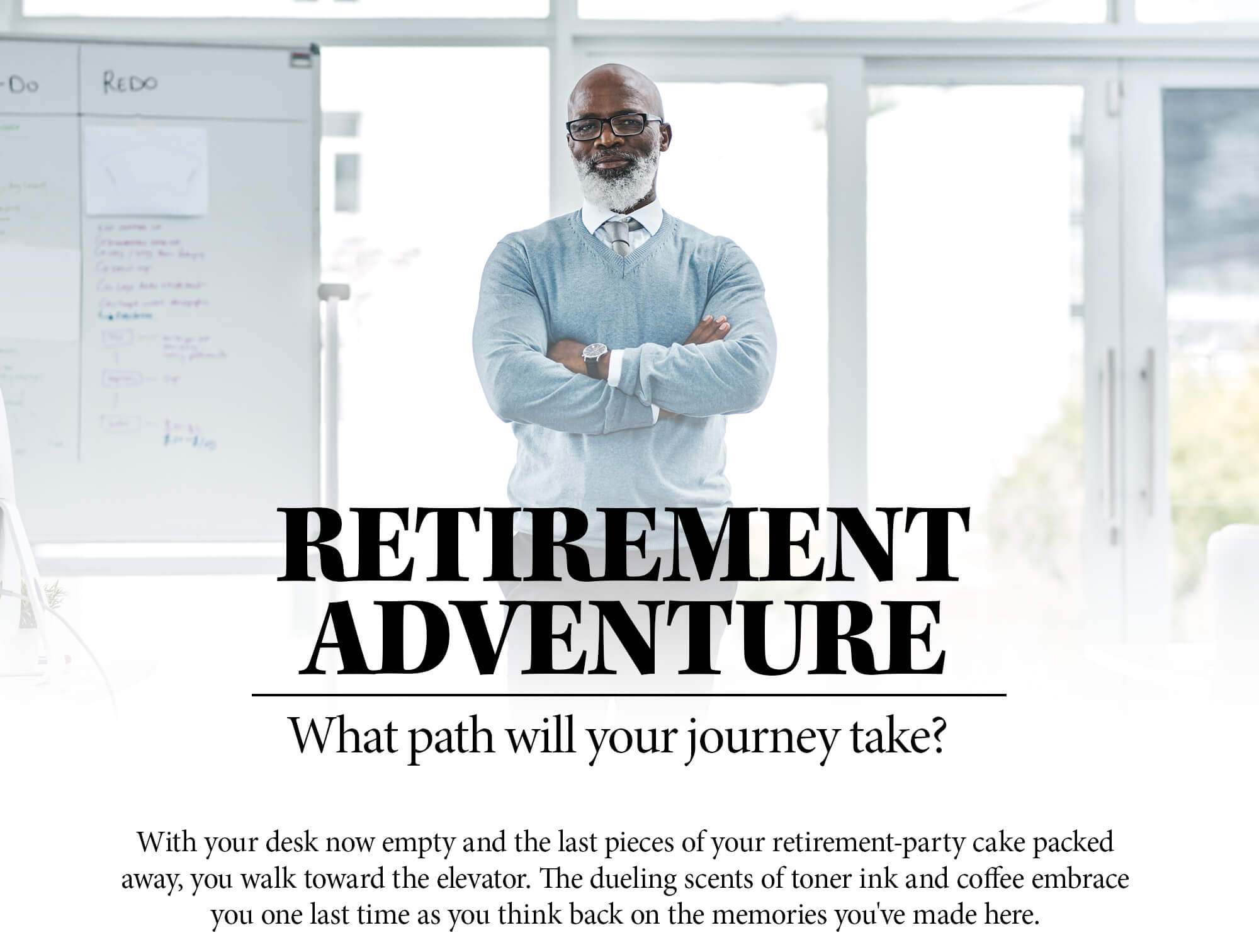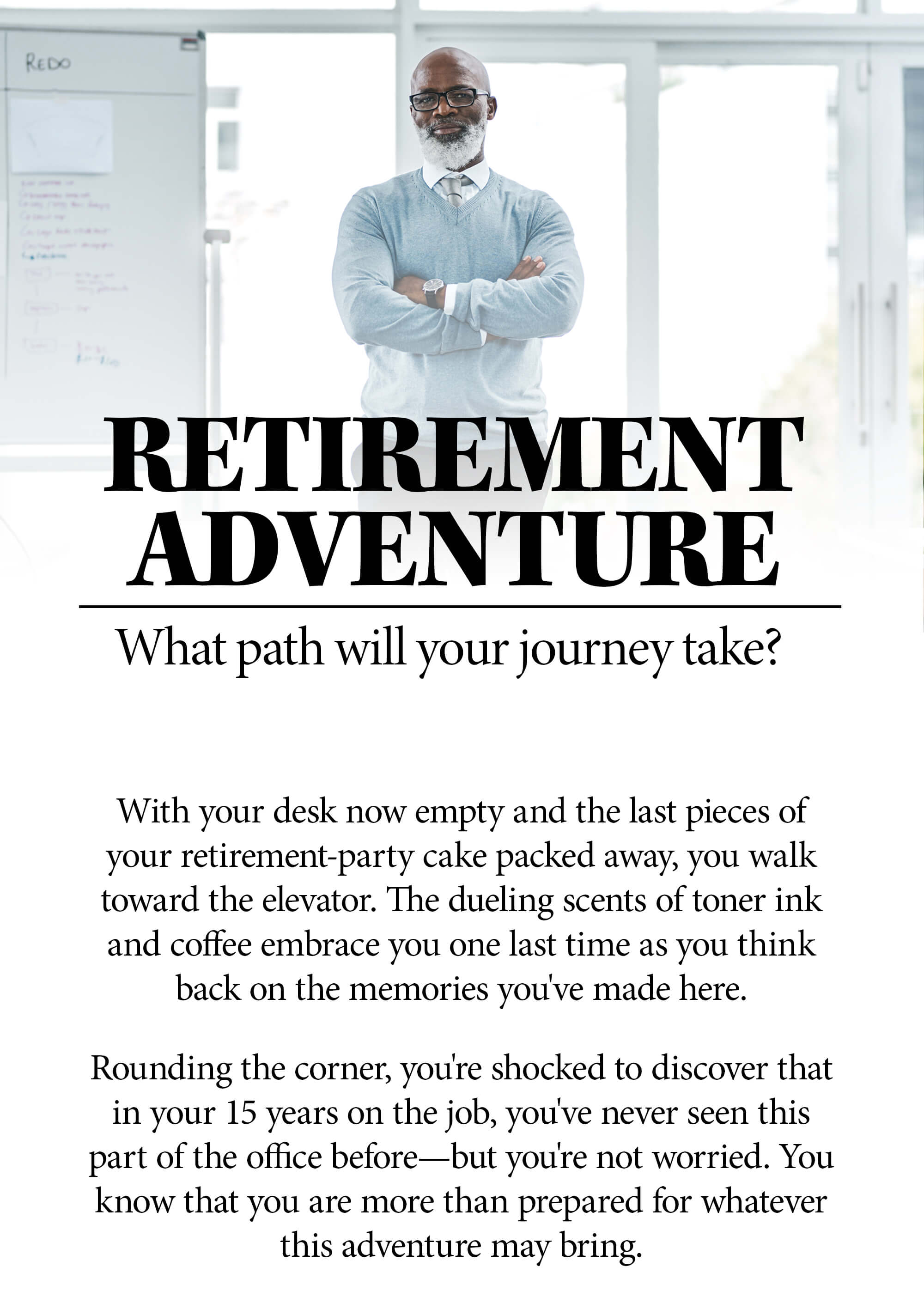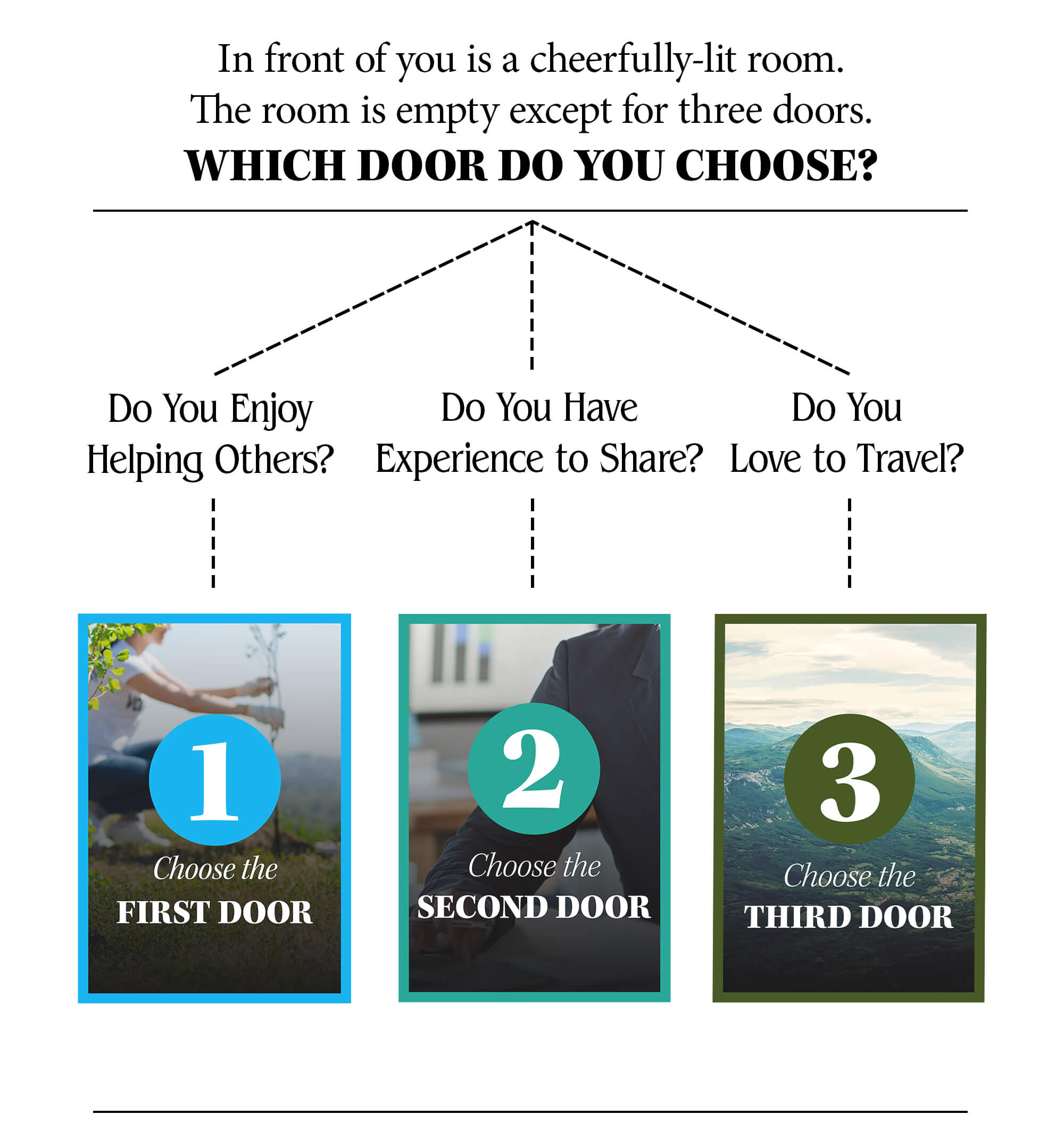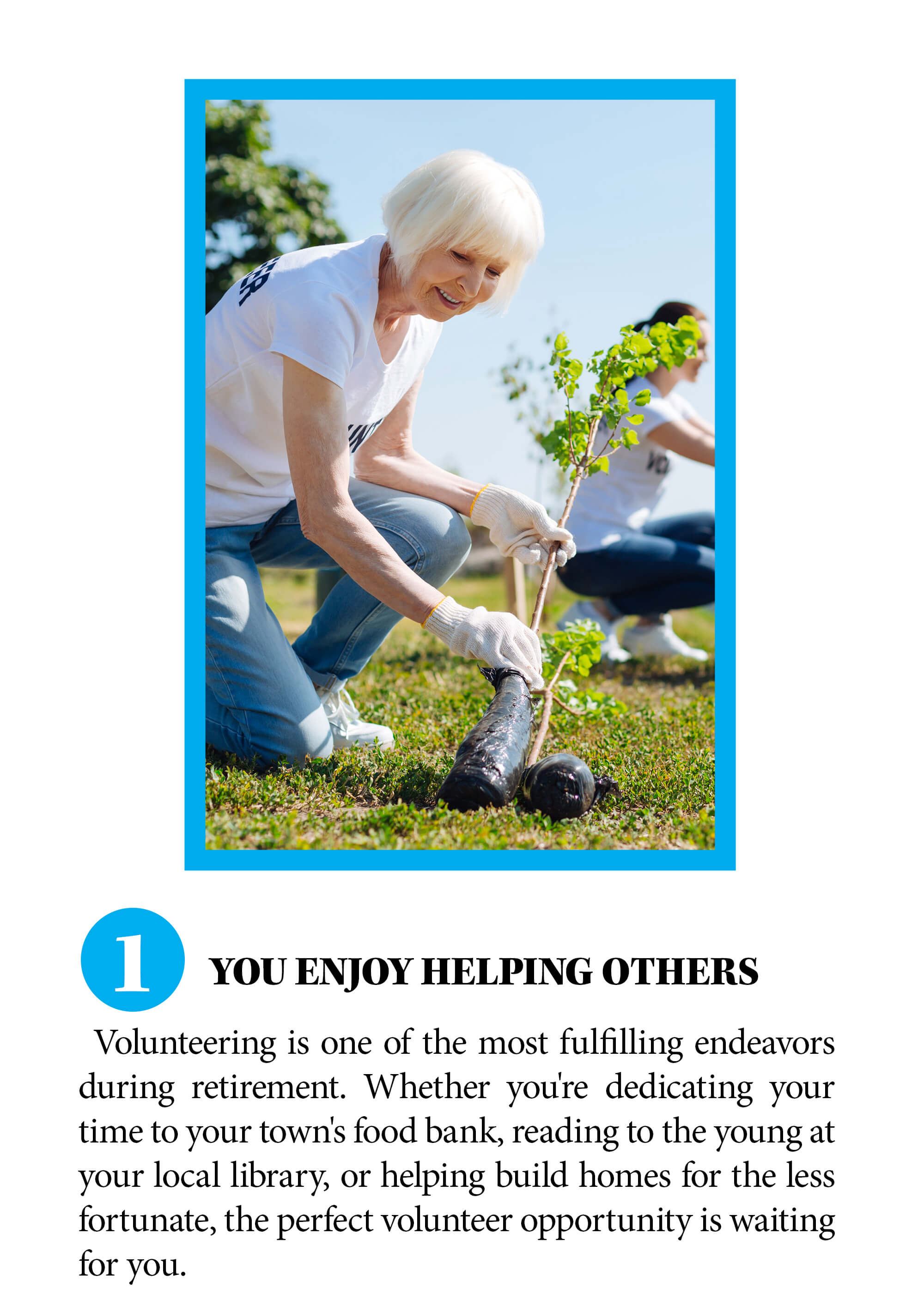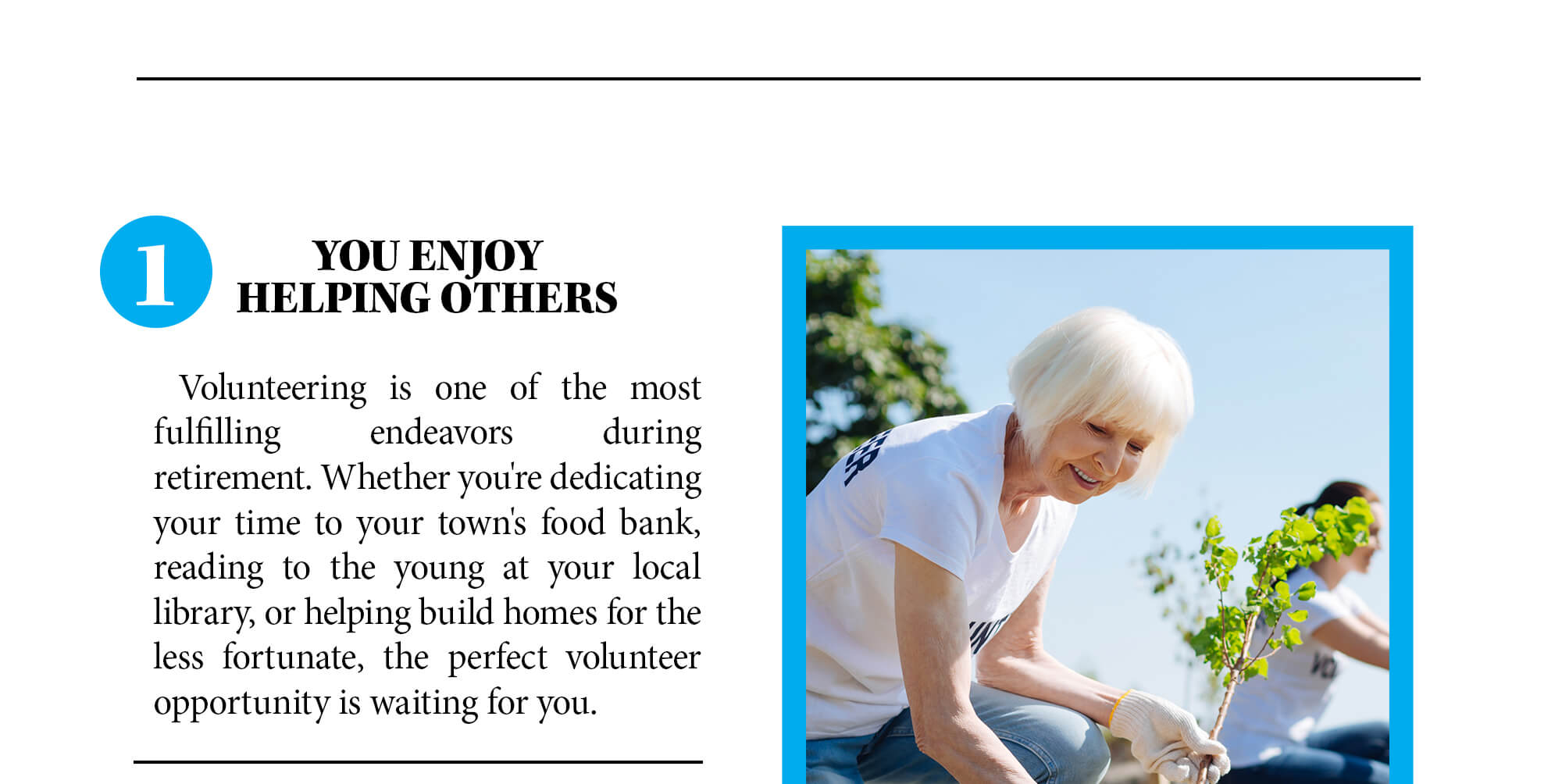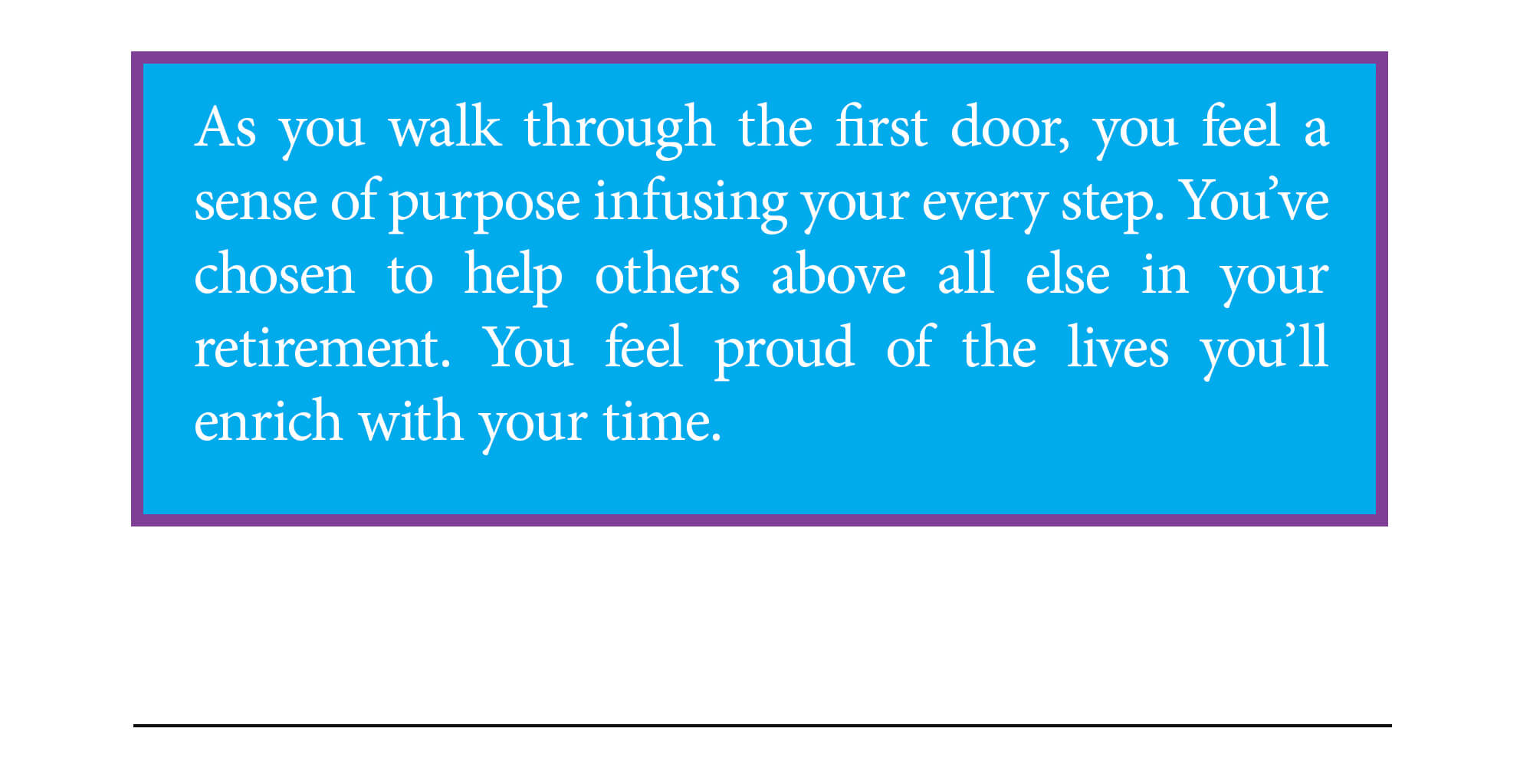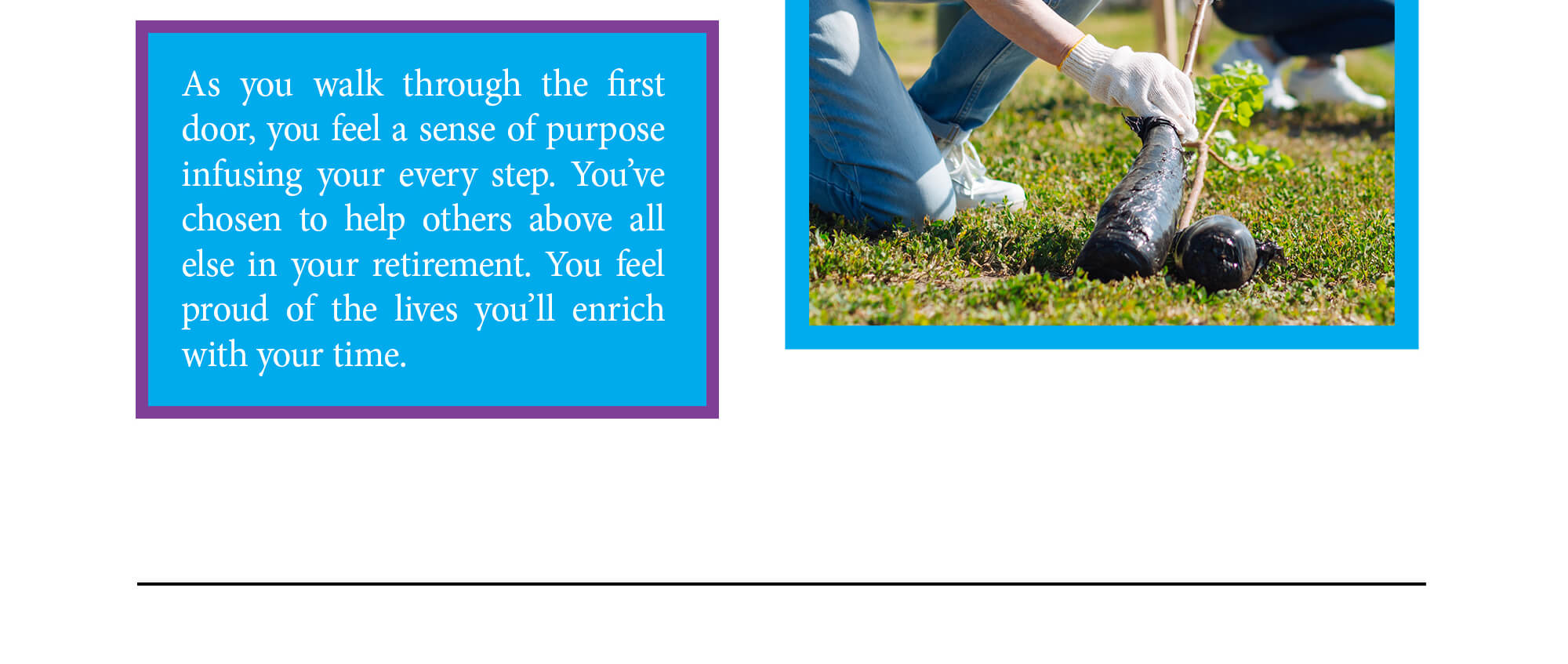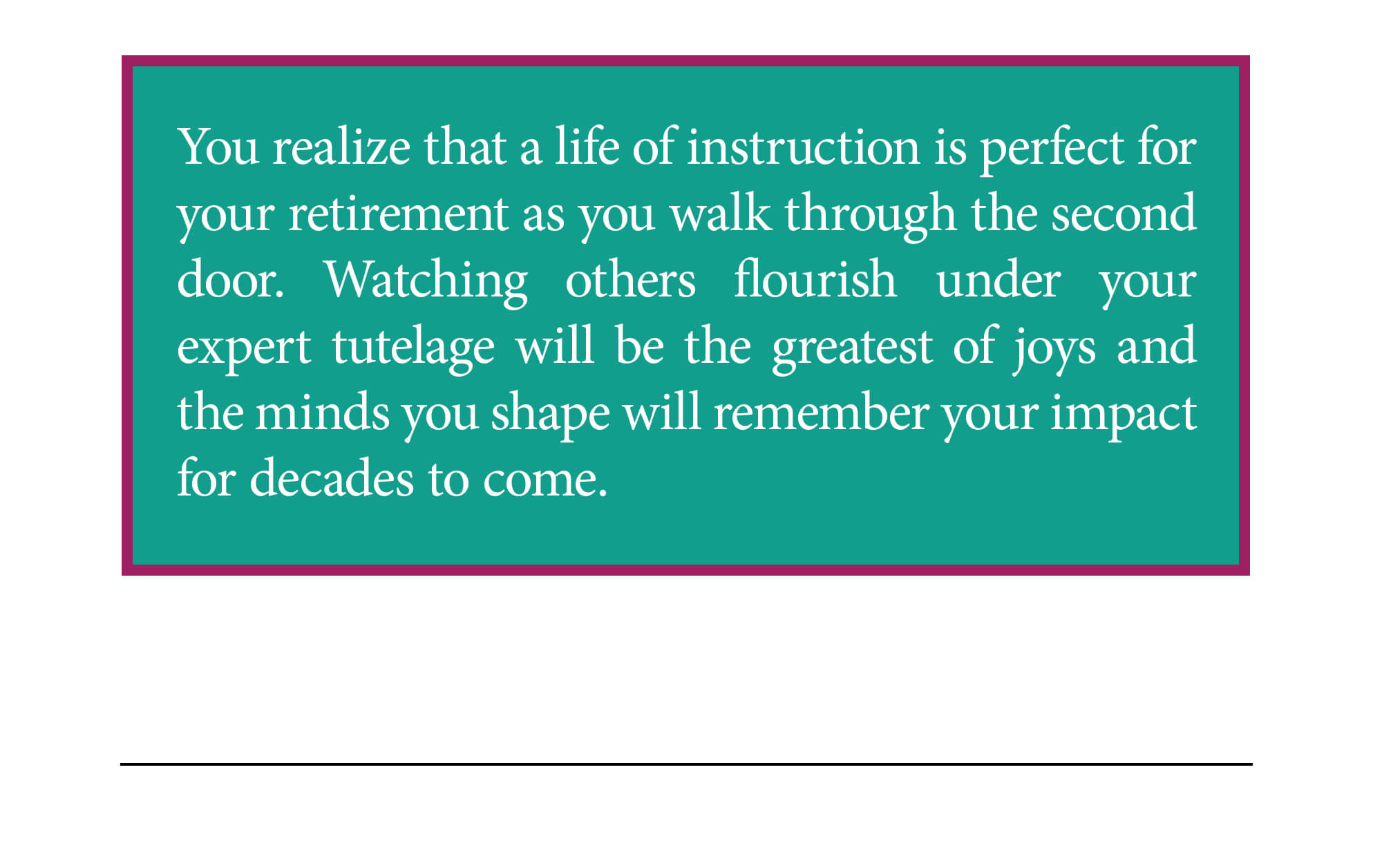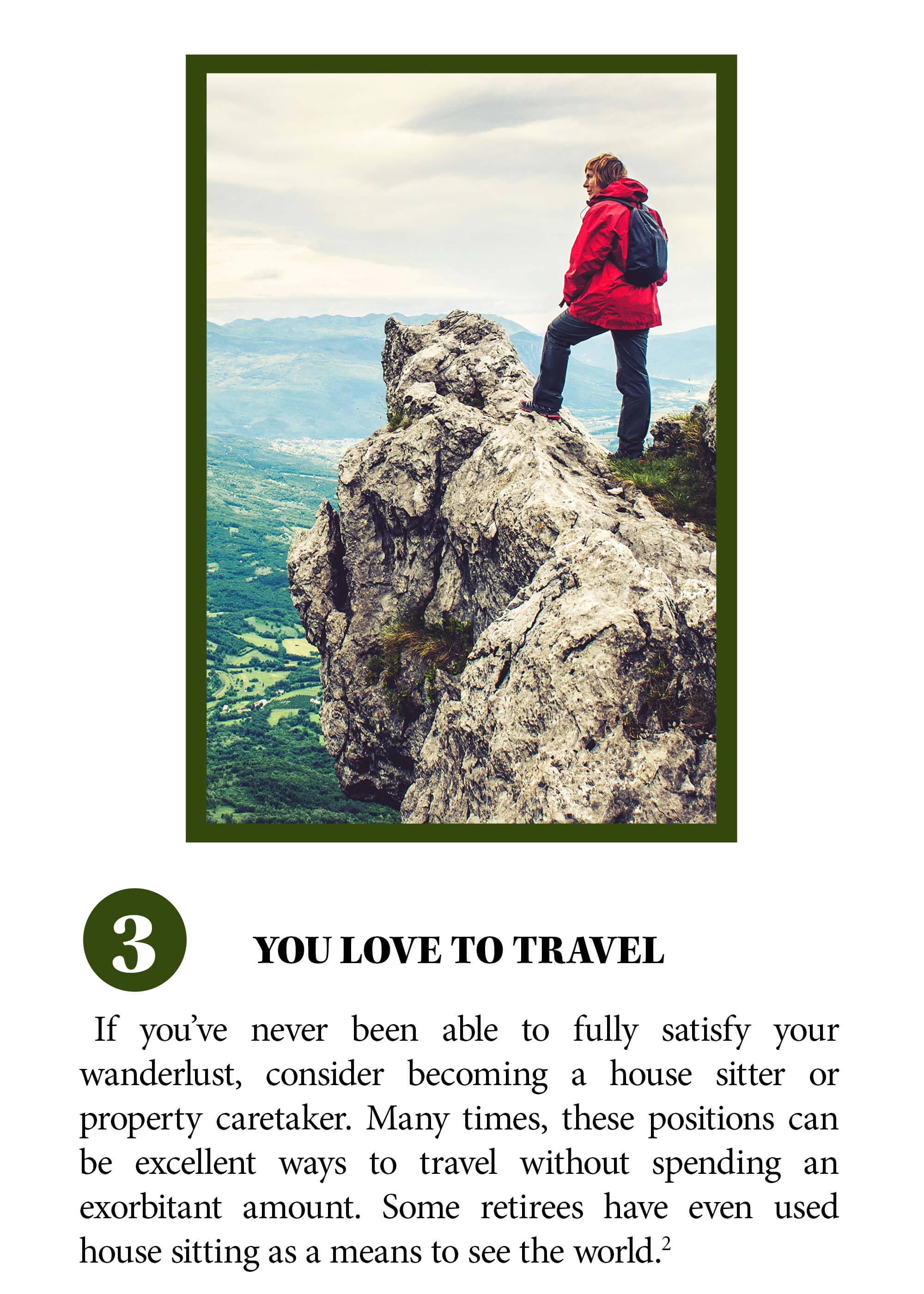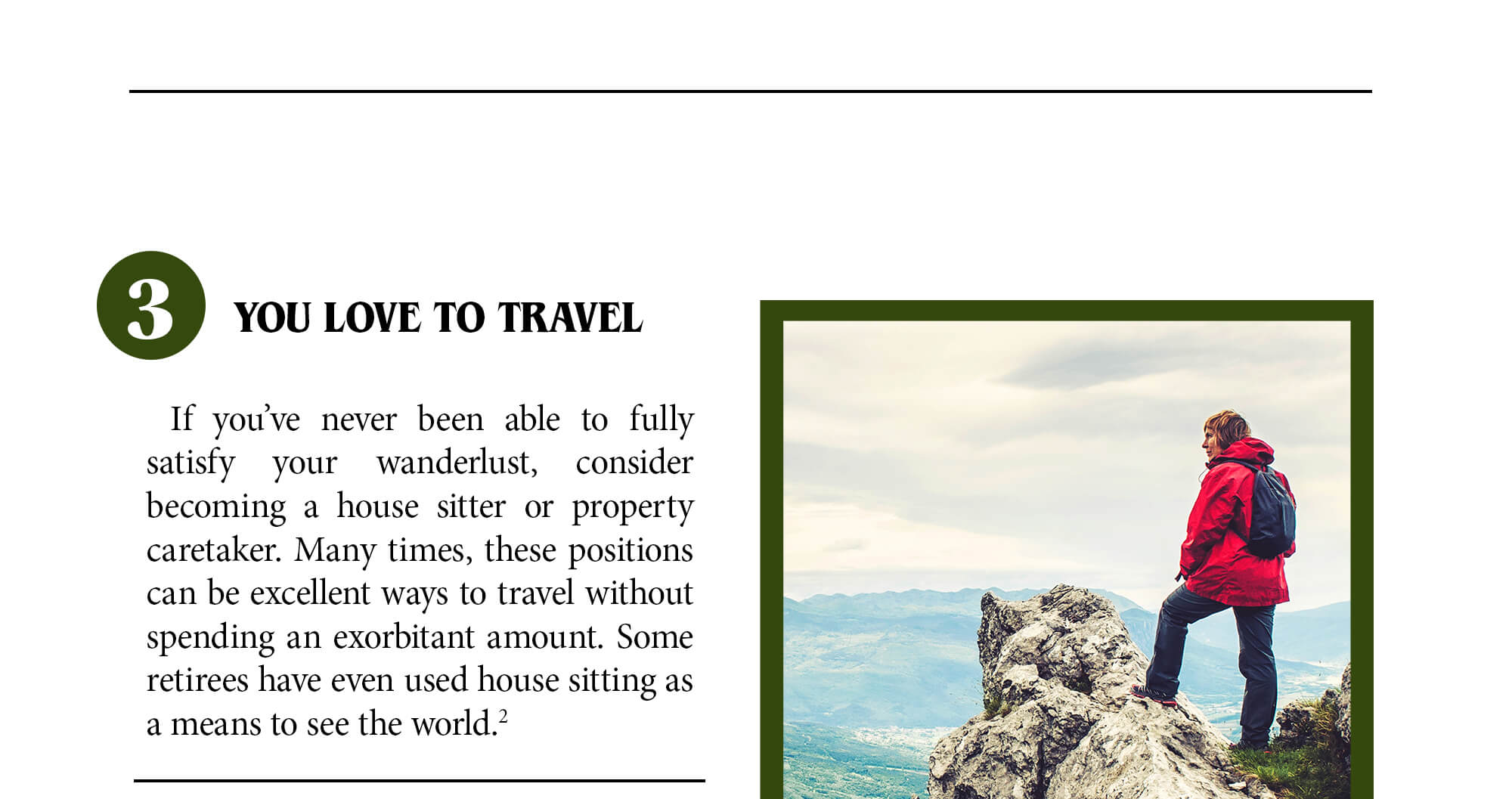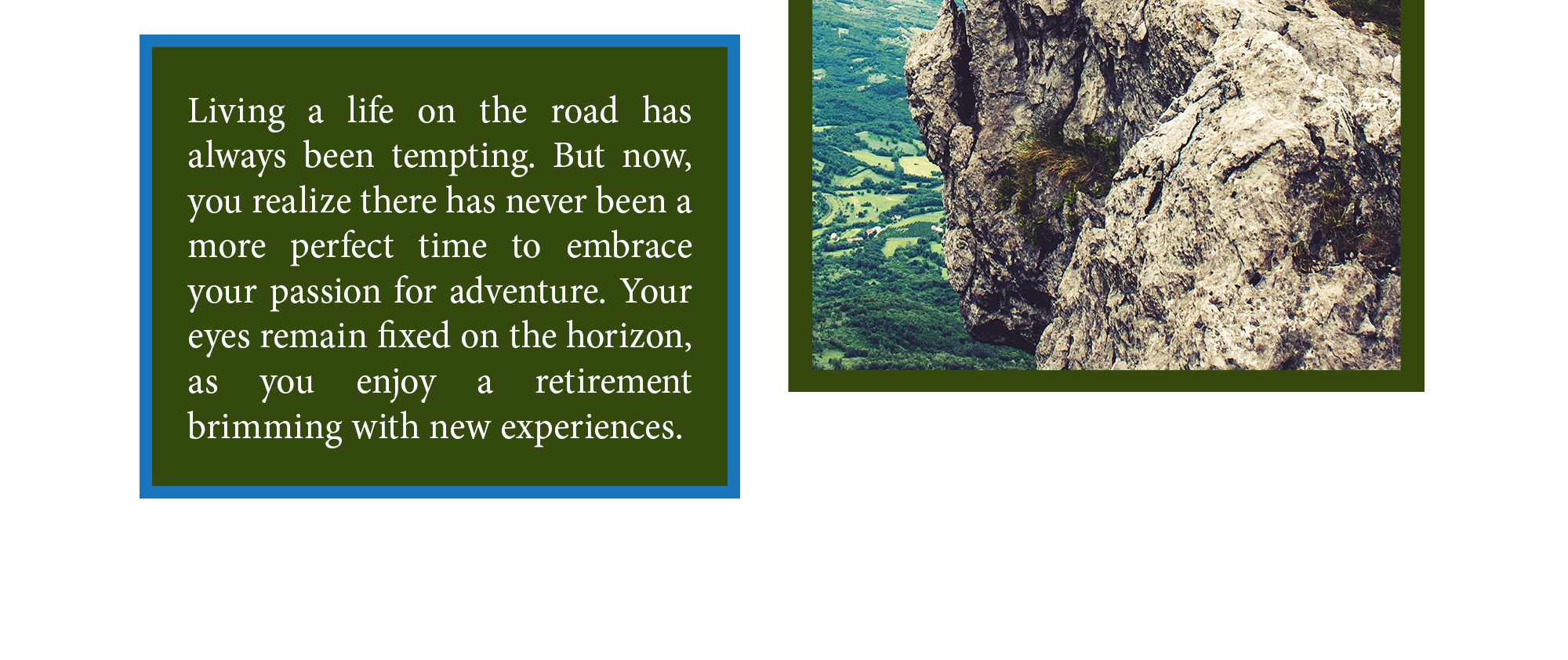 Related Content
Use this calculator to better see the potential impact of compound interest on an asset.
Individuals have three basic choices with the 401(k) account they accrued at a previous employer.
How much more would retirement cost if you owned your home rather than rented? It could actually be several times less.